Content Matters as Travel Recovers: Influencing and Activating Travelers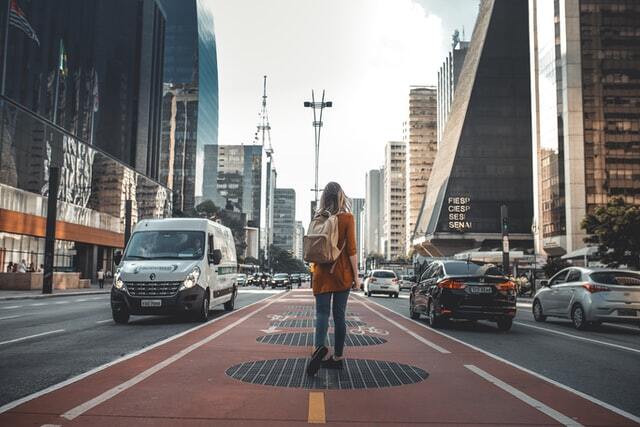 What happens when an unpredicted pandemic halts the flow of normalcy for the Travel, Tourism, and Hospitality industries? Travel-centric brands have a "next normal" in a world where social media adoption and consumer expectations have increased exponentially.
We've partnered with the world's leading travel research authority, PhocusWire, to understand how travel brands must evolve and focus on humanizing their content as they recover from an extended lockdown. Travel, tourism, and hospitality industries must act quickly to maximize opportunities during this spike in pent-up demand; laying the groundwork for long-term brand affinity.
In the latest report learn:
Creating Content to Assure Safe, Flexible Travel
How User-Generated and Micro-Influencer Content is out-performing brand content.
Social Employee Advocacy helps with recruitment and retention
Shoppable Social and Social Commerce are now front and center for travel, tourism, and hospitality brands
Why Brand Trust and Affinity is the Future of Marketing